**
I would like to wish my wonderful daddy and my husband a fantastic father's day
**
♥THIS IS FOR MY DADDY♥
I do not see you often, but
I see you every day.
I've taken you along with me
As I have grown away.
We talk about the things that fill
A life with love and pain,
But our timeless golden time,
Unspoken, still remains.
You will always be my dad,
And I, your darling daughter.
The days may turn like waterwheels,
But that will never change.
The thought of you will make me glad
No matter where I wander.
You are the place that cannot feel

Uncanny, dark, or strange.



♥ THIS IS FOR MY HUSBAND ♥
Now coming to my Recipe...do you remember when I posted a
chocolate Halwa
, recipe, I told you that I'm not too keen on chocolate, so I used something else, the stuff I used PISTACHIO...I love to use dry fruits and nuts in my cooking...adding pistachio in making halwa gives normal semolina a great colour, great taste too...
You will need:-



1 cup Semolina fine

1/2 cup Pistachio nuts
1 tsp cardamom powder
1/2 cup ghee(I used sunflower oil)
2 cup milk(any, used skimmed)
1/2 cup sugar
2-3 drops of Pandan essence
Method:-
Lightly roast the pistachio and grind coarsely in a grinder. Heat the milk and leave a side. In a heavy bottom kadai(Pan) heat the ghee and add semolina, roast on a low heat until roasting aroma comes or turns in to golden colour.(10-12 minutes). Now add milk and mix well, add sugar, pistachio and let it cook. When starts to thicken again add pandan essence and mix everything and become one mass, switch of the heat. In a greased tray evenly spread the mixture. Let it cool slightly and cut into diamond or square shape or if you can't wait have it in a bowl straight from the pan...:-))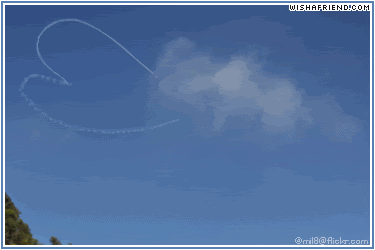 To every father in the world !